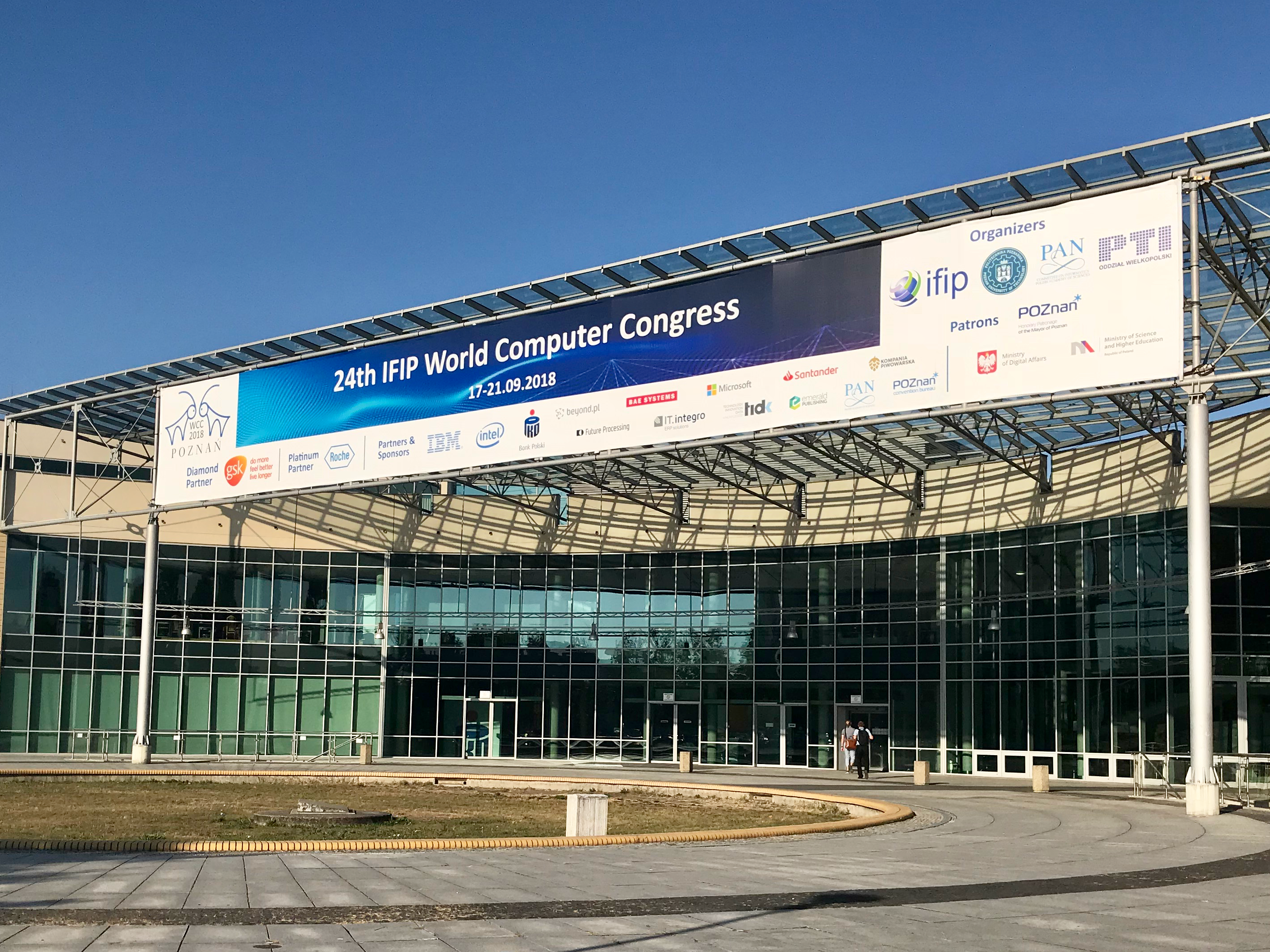 The 24th World Congress was hosted by the Poznań University of Technology.
The Working Group sponsored a workshop on the history of computing in eastern Europe concurrently with the 24th IFIP World Congress in Poznań, Poland in 2018.
Along with the rest of Technical Committee 9, we sponsored panels in the Human Choice and Computers 13 conference with the theme "This Changed Everything" at the 2018 World Congress in Poznań.
Future Workshops
Watch this space for announcements about our upcoming programs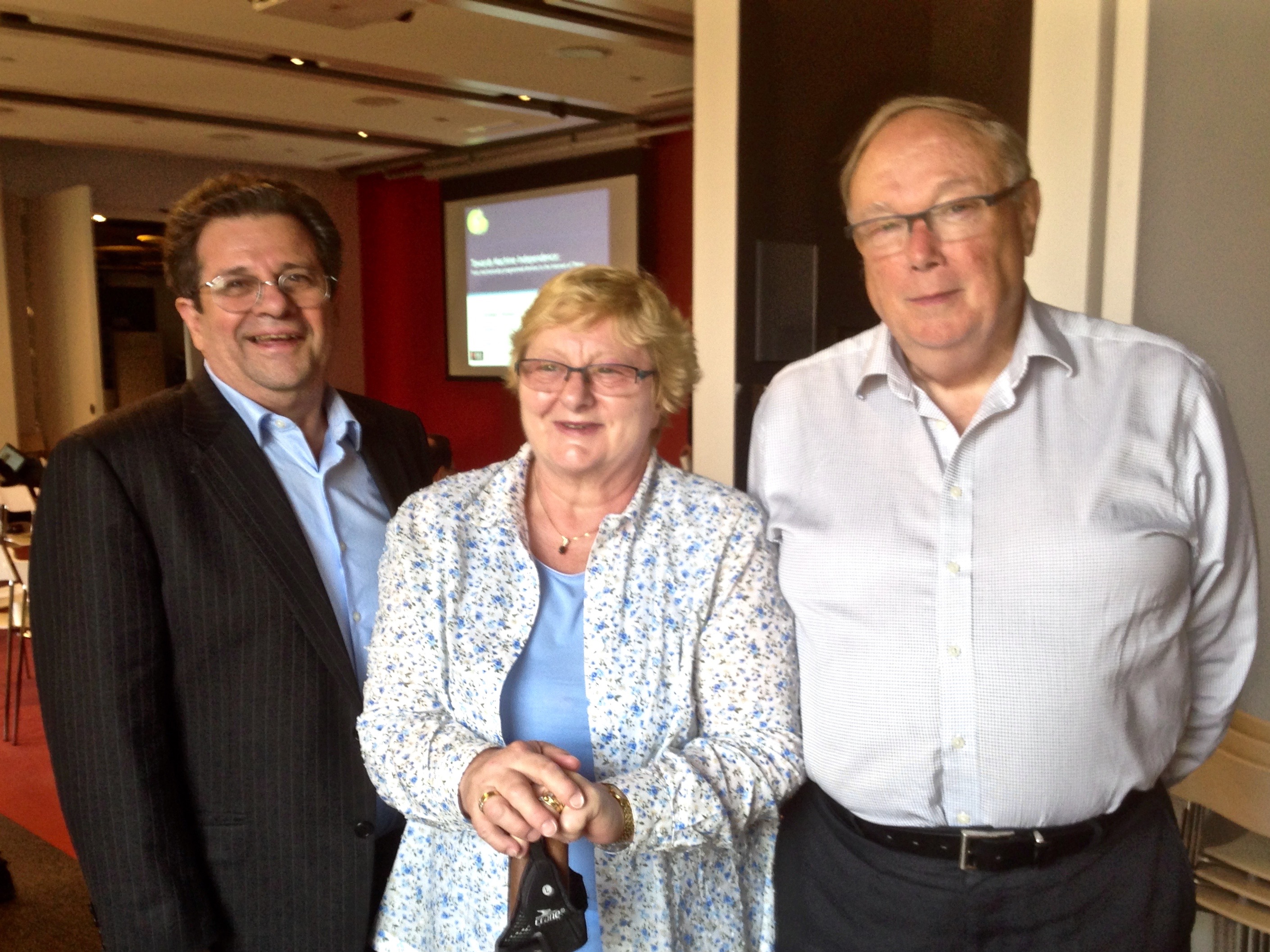 Mailing List
Receive updates from Working Group 9.7.